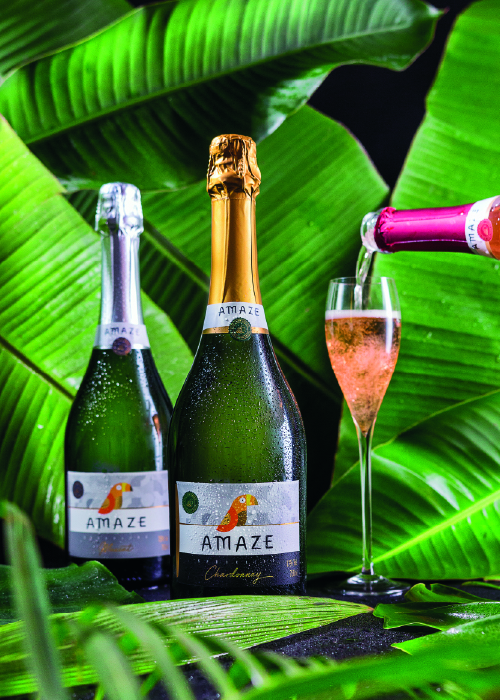 Garibaldi Winery
Life in harmony
The most awarded wines and sparkling wines in Brazil are produced in the heart of the Serra Gaúcha, by small producers who transform each vintage into a true celebration.
Modelo Cooperativa
Products made by small producers
Ecological Agriculture
Sustainable production, from vineyard to bottling
Since 1931
A story built by many hands
World recognition
The most awarded sparkling wines in Brazil
Terroir of Serra Gaucha
Discover the flavor of the South of Brazil
WANT TO TALK TO THE GARIBALDI WINERY? SEND A MESSAGE!